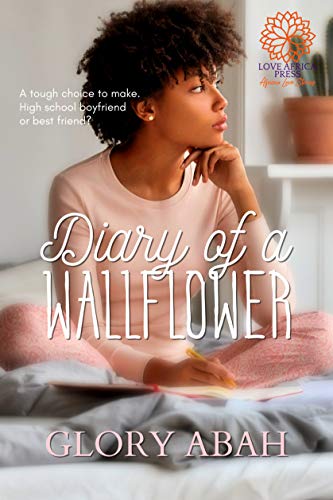 I have always been a wallflower—too quiet, too shy, with a boring life that revolves only around work and church.
But boring is about to get a twist: Alex, my high school boyfriend, pops back into my life, though he hardly seems to recognise me and appears to like my friend, Chioma. And Simon, my best friend? Seems he has feelings for me!
Did I mention I might still be in love with Alex?
Suddenly, I am thrust into a daunting love triangle … Two choices lie before me: best friend or high school boyfriend?
Do I bury my head in the sand and go for my best friend? Or do I fight for my ex, for a love that was always meant to be, it appears?
What would a wallflower do?