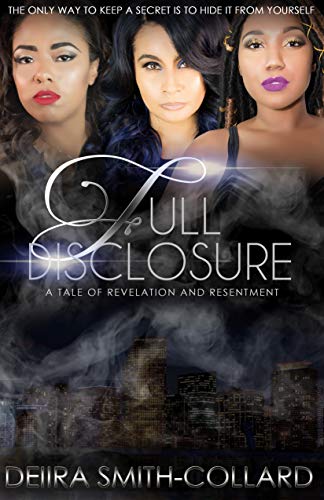 Sometimes the end is just the beginning …
Caught in a bitter fight for survival and barely escaping arrest, the members of the Third Coast Cartel are trapped in a game of cat and mouse.
Under a watchful eye, Dominique has to walk a fine line and prove her worth to the organization. Seeing Khari as a threat, she will stop at nothing to make sure that she is the one that ends up on top.
Khari's quick-witted street smarts has kept her one step ahead of everyone else and landed her favor in the organization, but will the cost of being a boss be at the expense of her life?
With the FBI still hot on their heels, and Amina revealing their inner workings, they must find a way to put the crumbling pieces of their organization back together.
Will the family come together to rebuild everything, or will the deceit and mistrust be their downfall?