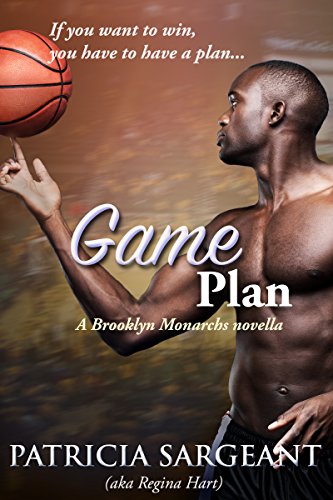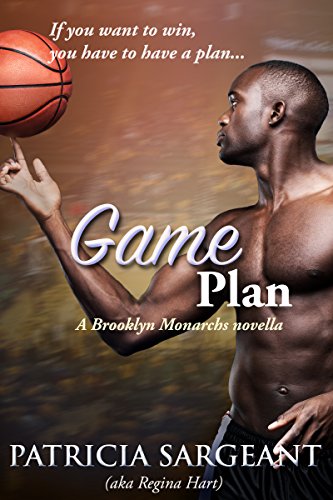 Game Plan: A Brooklyn Monarchs novella is the fourth book in the Brooklyn Monarchs contemporary sports romance series. The novella brings back the fan favorite fictional basketball franchise with two couples front and center. Anthony "The Saint" Chambers is a bible-quoting baller who hopes to convince his struggling-artist girlfriend, Faith Wilcox, to forgive him – again. Serge Gateau is the Monarchs's 6-foot-10 forward who wants Constance Street to take him off the bench an dlet him be her cheerleader.
If you want to win the game, you have to make a plan. . .
NBA hooper and self-proclaimed Bible scholar Anthony "The Saint" Chambers finally earned his championship ring after his Brooklyn Monarchs crowned their Cinderella season. Now in the offseason, Anthony is planning the next move in his career – more money, fame and game – as the Monarchs lace up to defend their title. But falling in love wasn't part of the plan…
Struggling artist Faith Chambers is an administrative assistant by day and a promising cartoonist by night. Her plans include publishing contracts, television agreements and paying her rent on time. Yet she risks all of that for a Bible-quoting baller. When Faith's finances get even sketchier, Anthony's teammates paint a dubious picture of her real intent. Is Faith drawn to Anthony – or his money?
Will Faith and Anthony's relationship be sidelined by suspicion or will they stick to their original game plan of falling in love?