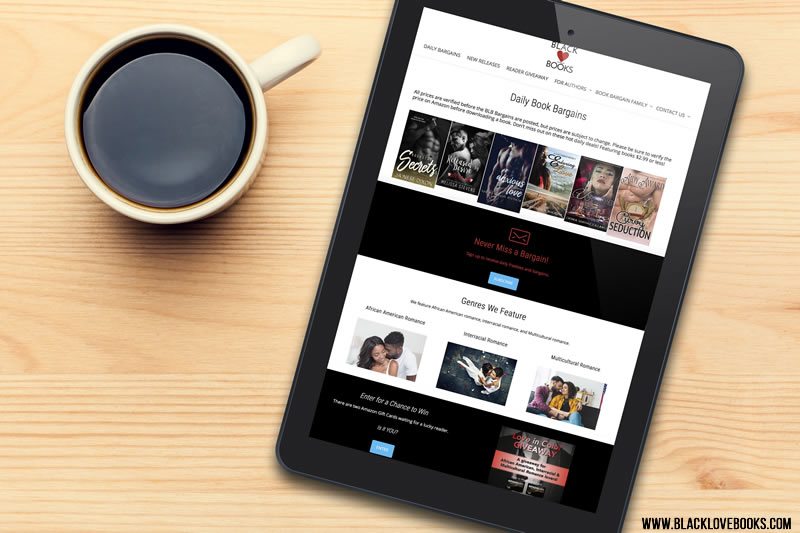 The Mega-Book Blast is all of our regular promotions wrapped up in one mega experience for your book. This promotion is ideal for a new release or for a major marketing push.
The featured book is shared several ways throughout the month.
Your book is shared in a solo email to our readers.
Your book is eligible for our Special Edition newsletters at no additional cost. The book must satisfy the requirements of the particular issue to be included.
Your book is shared on our social media.
Your book is the headline title for our monthly reader giveaway.
Fee: $100
Submit your book details below to begin. We will invoice you for your feature via PayPal.
Questions, comments, concerns? Contact us.