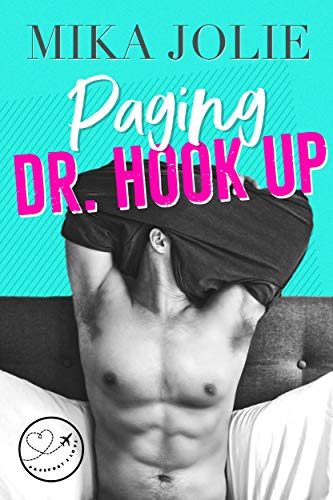 What happens in Vegas is supposed to stay there. At least, that's what I've always heard.
I'm positive it's not supposed to walk into my gyno appointment and tell me to spread my legs.
My stop in Vegas before moving to NYC was a celebration. And I may have partied a little too hard. Okay, a lot too hard. But I didn't regret the one-night stand with Eli.
Until he opened the door as my new OBGYN.
Talk about awkward. I wish I could crawl into a hole and die. Instead, he's going to be crawling into my hole…again.
The only thing stronger than my embarrassment is the attraction still sparking between us.
There's just one problem: whatever this is was never meant to be more than one night.
Can what happens in Vegas survive in New York?