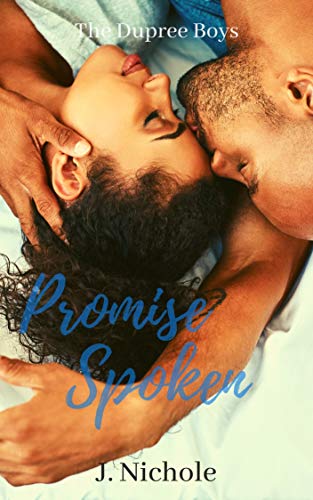 In The Dupree, sexy ass women came a dime a dozen.  It would take more than that to catch Devon's attention.
Especially, if he was going to fulfill his promise to his dying mother to settle down.  He needed a woman who would challenge his wit.
Michelle was as witty as she was sexy, and she had all of Devon's attention. Or so she thought.
Can Devon keep his promise? Will Michelle be the one to make him settle down?