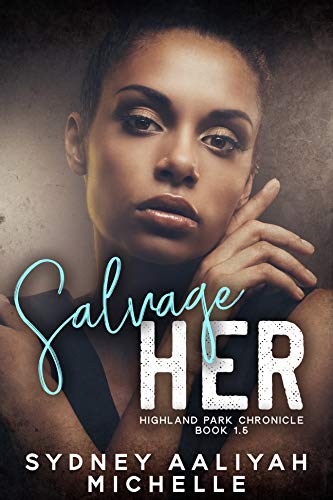 Harrison and Brooklyn rely on their devotion in the playroom to navigate the crazy world outside the playroom.
She disobeyed me because she didn't feel safe.
That was my fault. My job was to protect her.
Her ex wants her back, but she belongs to me and I'll fight for what's mine.
My job was to trust him. He knows what I can handle. When my ex returns, he has doubt.
I belong to him and I'll fight to make sure he knows it.
As a Dom and sub, Harrison and Brooklyn know their place, but how do they hold on to that connection when real life and their past threaten to pull them apart?