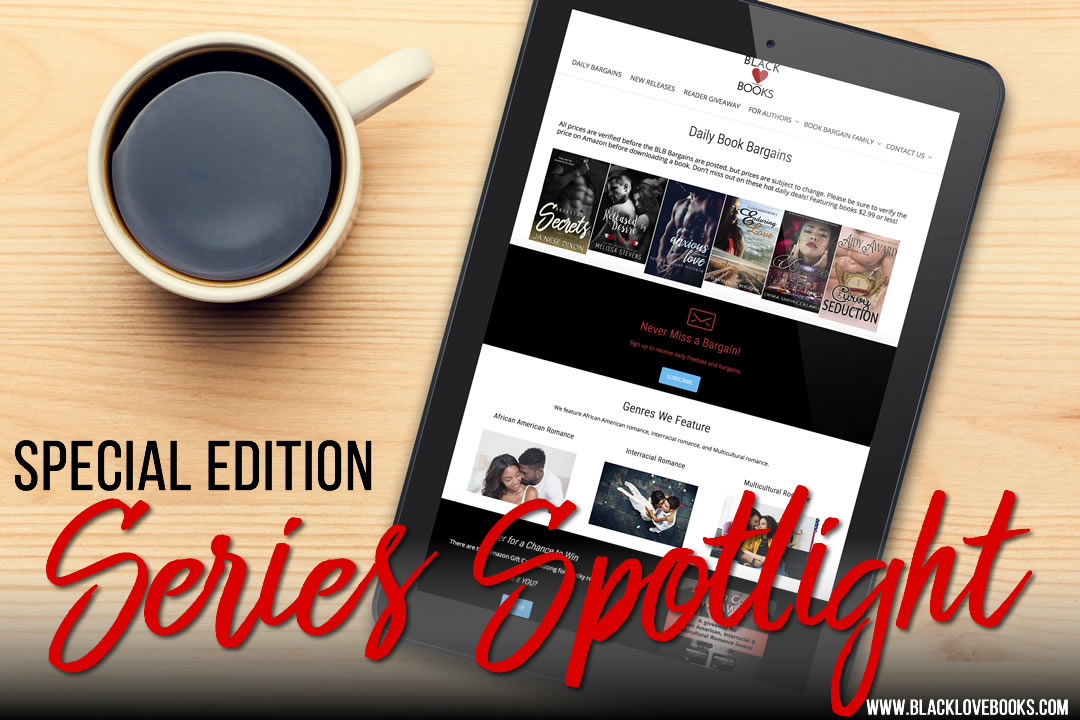 The Series Spotlight features a custom graphic with your book series book covers. We shared the details of your series in a standalone email blast and on all our social media pages.
Dates: Weekly (Sundays)
Fee: $30 ($40 if more than 10 books in the series)
Submit your book details below to begin. We will invoice you for your feature via PayPal.
Questions, comments, concerns? Contact us.