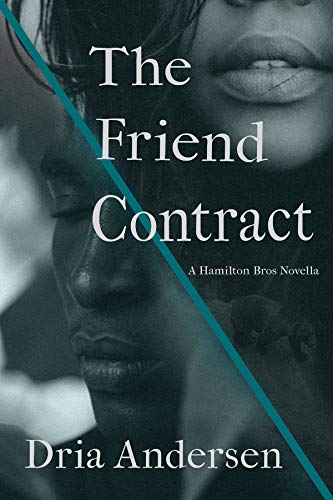 A fake, fake marriage? Desperate times call for desperate measures. Gabe is at the point where he'll do anything to convince Naomi to give him a chance, even going so far as to hatch up a fake marriage plot. Though the plan is fiction, his love for her is very real.
Naomi would do anything for her best friend, including going along with a fake marriage to help him out of a bind. The heat between them was unexpected, the feelings she started to develop, surprising…scary. They needed boundaries…a contract to keep careful control of the lust flaring between them.
But, plans get complicated, and the bond between them is tested in a ways neither of them ever imagined. Would this contract ruin their friendship? Or would the fake marriage set to flame the sparks that have been floating around them for years?