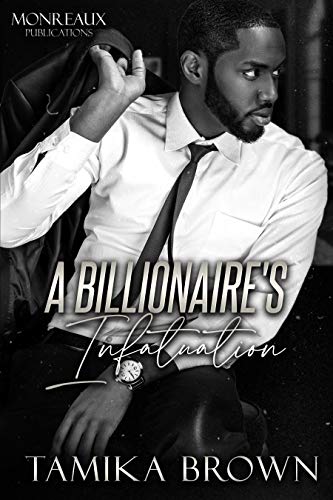 After having her heart broken twice by a man she thought was her forever, Remi McMillian packed her things, kissed her father goodbye, and moved to New York. Landing the job at St. Clair Technologies was a godsend. Working for the wealthy, yet obstinate Tony St. Clair was not. An unexpected business trip to Chicago, however, has her seeing her employer in a completely different light. One taste of the good life in the vibrant city accompanied by one of the most powerful men in the world had Remi falling in love with her boss.
Tony St. Clair was a man who kept women at his beck and call, selecting his weekly eye candy on a whim. As of late, there was one who eluded him: Remi McMillian. In the office, his personal assistant was prim, proper, and prompt, but outside the office she oozed confidence, glowed with radiance, and possessed a smile that left him breathless. Tony's infatuation for Remi was something that had to be satiated…quickly. Determined to have her all to himself, Tony's meticulously laid plans come to a screeching halt when ghosts from his past return to threaten his very existence.
Will their past mistakes allow this unlikely couple to embrace love? Or will the presumptions she has of this billionaire ruin their happily ever after?