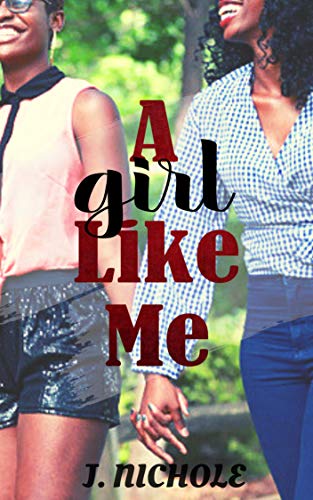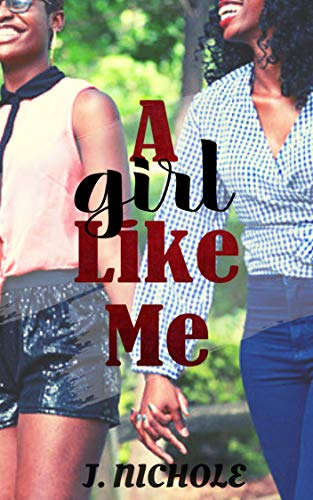 Lo made her feel like nobody had ever made her feel.
That smile made Skylar feel like she was wrapped in a warm hug, like she was secure.
She was inspired, motivated to move out of her comfort zone.
With just one look from Lo, Skylar felt like the sexiest woman alive.
Lo was proving to be the love Skylar hadn't realized she deserved.
But there was only one thing Skylar didn't expect —  Lo, was a girl like her.