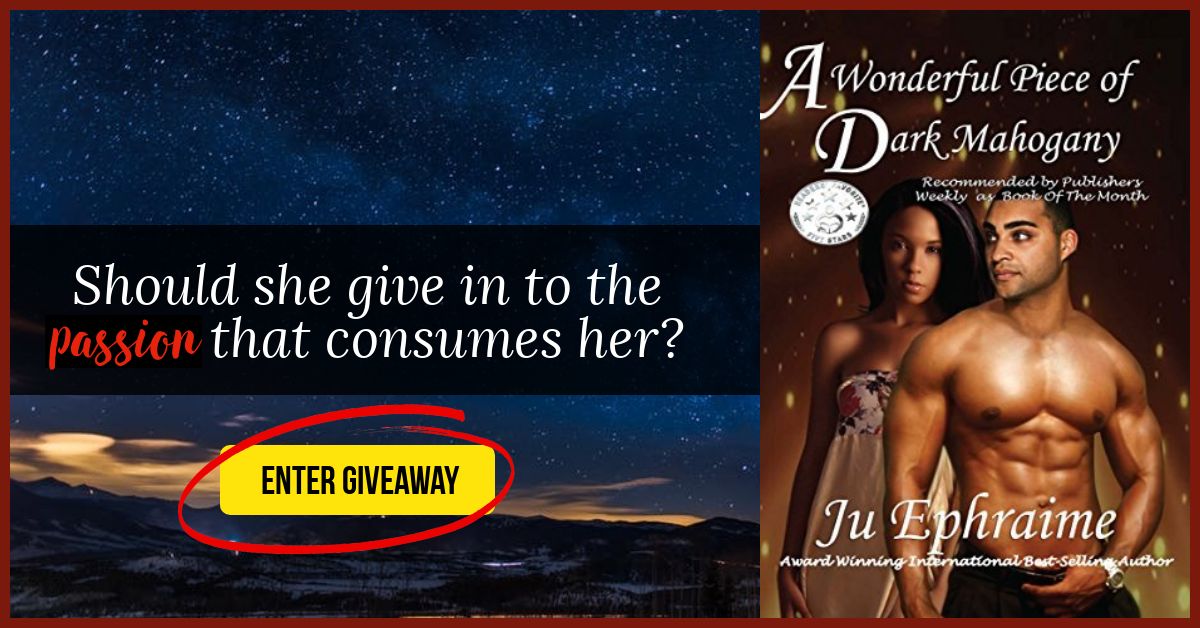 DARK MAHOGANY
Craig thinks his life is on a pre-destined path. He has sown his wild oats, and now it's time to settle down and take over running his family's banana plantation. That's his plan until he meets his destiny, Melissa Molyneux. Beautiful, passionate, sexy-as-hell Mel. He has to have her or die trying.
THE "GODDESS"
Determined to give the opposite sex a wide berth, Melissa Molyneux is happy and content with her life. She has a job she loves, parents who adores her, and her volunteer work at the neighborhood retirement home gives her satisfaction—until she collides with Craig Holland. Handsome-as-sin Craig Holland, with the most unusual golden eyes. He steals her heart and leaves her floundering in a sea of unfamiliar emotions. Should she give in to the passion that consumes her every time they are together, or should she ignore him and continue with her life as it is, without Craig? It's a frustrating dilemma because her heart urges her to surrender to this Wonderful Piece of Dark Mahogany.
Giveaways are hosted by the author and available for a limited time.