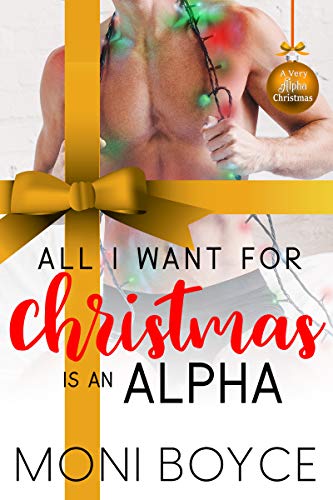 The plan was to make her ex jealous.
It's the only option really. There's no way Macy could not show up. For two reasons, it's her friend's wedding and it's Christmas.
So, jealousy it is.
With the help of her hot alpha, best friend, Cooper, showing up with man candy on her arm, will get the job done.
It's perfect.
She gets to be part of such a magical event and avoid facing her prick of a past alone at the same time.
Only she doesn't know that Cooper's feelings have gone from friendly to down right sinful. And he's determined to use the opportunity of posing as her fake boyfriend to his advantage.
They belong together, and by the end of this, he'll make sure she knows it.