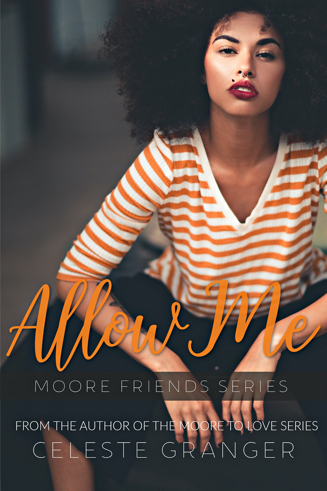 The first encounter was accidental. He made sure the next one was intentional.
Photographer, Elle Moore, is much more comfortable behind the camera, capturing special moments and living vicariously through the loving moments of others. After a painful breakup, Elle pours her heart and soul into her art. Creating becomes her only love.
Billionaire, Winston Pierre-Toussaint, is a consummate businessman, making moves and multimillion-dollar deals. He almost made it to the altar, once. But that arranged relationship was more about business than love. Although Winston can have any woman he wants, he refuses to settle for less than what he desires.
As fate would have it, their paths cross. Elle is an unconventional beauty that intrigues him from the start. Winston will stop at nothing to capture her heart.
Exclusively in Romantically Ever After.