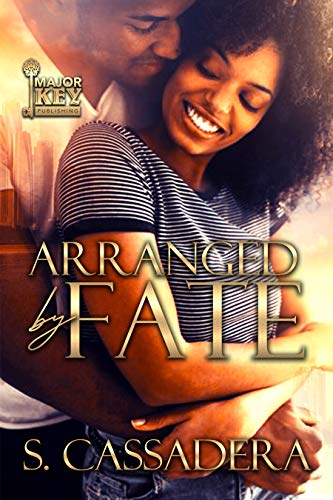 Can a car accident lead to love or a nightmare?
Will Shanshalia, who is opinionated and strong-willed, give the off duty police officer a piece of her mind or her heart after she accidentally crashes into the back of his SUV? She gets the feeling that he's been hurt before. And he's a real challenge too. Will she allow Gabriel to keep her at a distance or close the gap of learning to love?
Gabriel has suffered from many losses in his life. It's been his uncle, aunt, and himself for the past nine years. He has no time for inconveniences until Shanshalia crosses his path. He encounters her on more than one occasion whether it's at the store, on the side of the road, or wherever it is but she's always there.
He compares her to his late wife. He's been hurt before and doesn't take unnecessary chances, but it's something about her. He finds out she's harboring a compassionate and selfless persona. Can a wounded heart learn to love again?