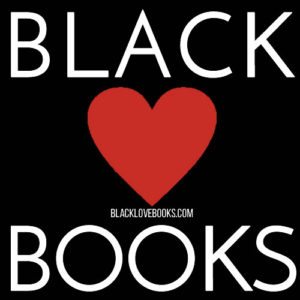 All prices are verified before the BLB Bargains are posted, but are still subject to change. Please be sure to verify the price before downloading a book. Not all books are available on all platforms.
Hot daily deals! Don't have a Kindle? Read with the FREE Kindle App.
[kleo_divider text="TODAY'S BOOK BARGAINS"]
Sinful Seduction: The Davies Family Book 1
A guilt-ridden soldier. His fallen brother's former fiancee. An undeniable passion… The Davies Family Power. Secrets. Seduction. Just home from the war, billionaire former soldier Alessandro Davies craves the solitude of his Hamptons estate as he mourns ...
[kleo_divider text="BOOKS & GIVEAWAYS"]