All prices are verified before the BLB Bargains are posted, but are still subject to change. Please be sure to verify the price before downloading a book. Not all books are available on all platforms.
Hot daily deals! Don't have a Kindle? Read with the FREE Kindle App.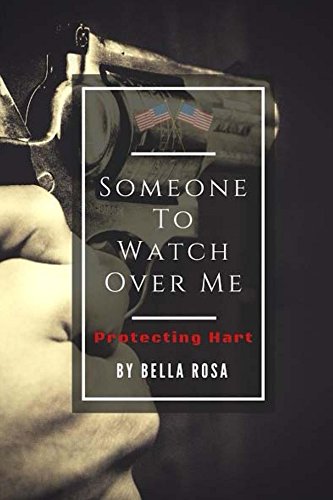 Someone to Watch Over Me: Protecting Hart
Mhelanie "Mhel" Hart is a military nurse who has experienced her fair share of pain and heartaches. After being brutally gang-raped in college, she turned into herself becoming more and more withdrawn from social interactions. Now that her best friend, ...
Mating the Huntress: An Interracial Romance
This Halloween, love bites back… hard. Chastity Adofo knows a monster when she sees one. As soon as Luke Anthony wanders into her family's coffee shop, she recognises the evil lurking beneath his charming smile ...
Our Love Is A Battlefield
​What happens when two hurt souls believe it's better to just be friends? And then, in the blink of an eye, they are fighting for more than their friendship? ​Jhmacia Jones is bold, brazen, smart, and beautiful. She had ...
Destiny's Captive
In national bestselling author Beverly Jenkins' Destiny series, the Yates men play hard and live hard. And when they find that special woman, they fall hard . . .
Noah Yates fully believes in the joys of a ...
Savannah Nights (Southern Charm Book 3)
A surprise visit to Nicole has left doors open with questions unanswered. Nicole isn't sure what's going on between her and Brain or if he sees this growing into something real. But after an afternoon with friends turns into a ...
Loved by A Street King
Miracle Anderson was just a girl from the dangerous streets of New Orleans. Years after Hurricane Katrina took her parents she moved back to her city to find that nothing changed. With no job and money, her only option is ...