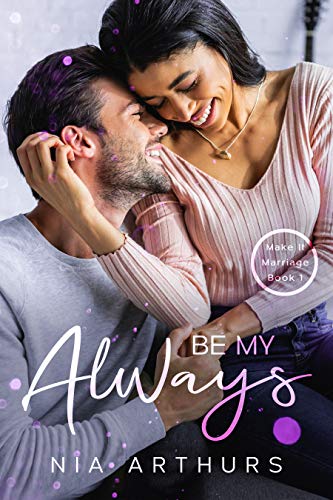 My next giant mistake has a name.
Brendon Humes.
M&A mogul. Tortured billionaire.
A hunk with glasses and dimples. Clark Kent as Superman. Dazzling silver eyes.
My almost one-night-stand.
I'm wound too tight. He's just what I need to take the edge off.
There's just enough alcohol in my system to make this seem like a good idea.
Then he bails.
Before we even leave the bar.
I don't expect to see him again.
But when I do… well, let's just say the offer still stands.
It's just physical.
No strings. No feelings. No falling in love.
But Brendon's a rule breaker and I'm a glutton for punishment.
There's no way this works.
Believing there can be more is all kinds of wrong.
Then Brendon slides his hands over my shoulder and presses his hard lips to mine.
And all that wrong starts feeling right.
I forget our rules. I forget I'm the lost, wounded woman who doesn't deserve love.
I kiss him back like I'll never get enough.
I won't.
But I can't risk losing my heart.
Even if I've finally stumbled on the man who'll take precious care of it.