This week we're featuring Beauty and the Bad Boy Series by Bella Fontaine.
The full series is available in Kindle Unlimited.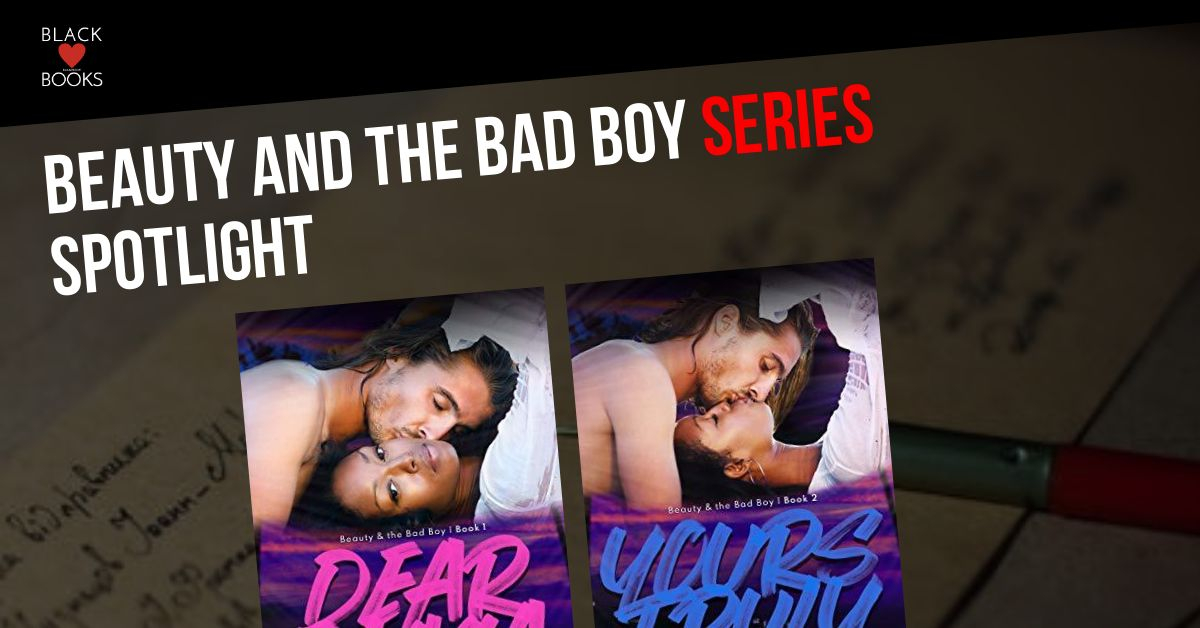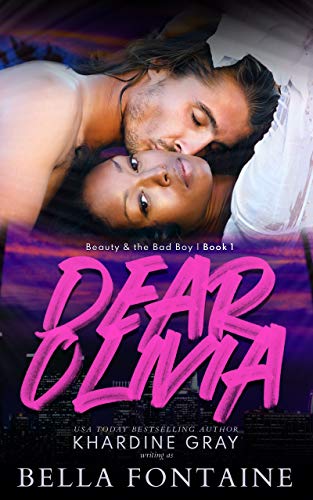 Dear Olivia,
I'm sorry I couldn't stay. I had to leave because you asked me to take care of your brother and I didn't. I couldn't. It was the one time I never had his back and because of me he died. I couldn't face you after that….
Those words …
That was the point when my broken heart softened and let him back in.
Eight years ago when Sam left my world ended and it reminded me of how forbidden he was to me growing up.
He was my older brother's best friend and the guy from the wrong side of the track.
He was the gorgeous rebel with his bright blue eyes who was bad news.
But, when I looked at him I saw the good … even when he didn't.
He was my first everything.
I gave him my heart, body and soul, thinking we'd always be together.
It was a lie.
My heart shattered into a million pieces when he left.
Now, he wants a second chance.
He wants me again and not just for one night.
Loving him once was a mistake.
Loving him twice is beyond my control.
It feels like the best mistake of my life, until I realize there's more secrets that could destroy us.
Again…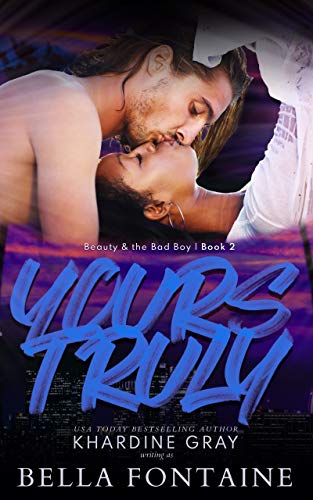 The past left me battered and bruised, the present could do the same to me.
Loving Sam was like drowning in a river with a fierce current that pulled you under.
Nothing could  have prepared me for the shocking secret that spilled out of the closet and broke me all over again.
But truth is truth…
The truth is I hated the lies…
The truth is I love him…
The truth is sometimes people deserve a second chance.
But, sometimes they don't.
I'm not sure which he is yet.
My heart continues to betray me.
However, this time, I've got more to lose than just my heart.