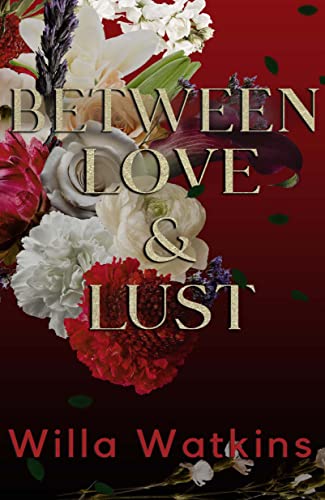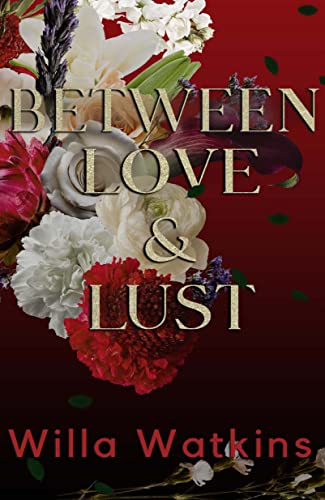 Aiden and Ethan Ashford are brothers and great friends. They always share everything, including women. While one avoids serious relationships, the other is a romantic.
However, their bond is put to the test when Myra Wynters enters their life.
Myra is a girl with an easy smile and eyes that harbor great pain. She returns to Rosavale seeking for closer and doesn't plan on staying in the town for long. But meeting the brothers could change her fate.
The three get involved and what was supposed to be just pleasure takes on other dimensions. In this web of lust and love, only one of the brothers can have Myra's heart. But which one?