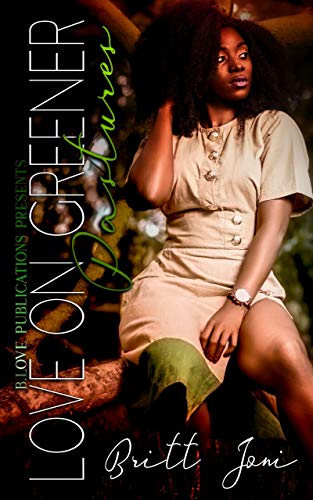 Beautiful Story…Amazing Author!!
Wow! Thank you, Ms. Joni for such a beautiful story with two amazing and deeply profound characters! Tennyson and Isla had me by the heartstrings for the entire ride, but I wouldn't have it any other way. I have found me a new author to love on; especially if she keeps writing stories of this calibur! Simply superb and bursting with so much talent and insight. I look forward to Ms. Joni blessing us with more of her exquisite words and stories.
What are YOUR reading? What should WE read next?
Tell us in the comments.