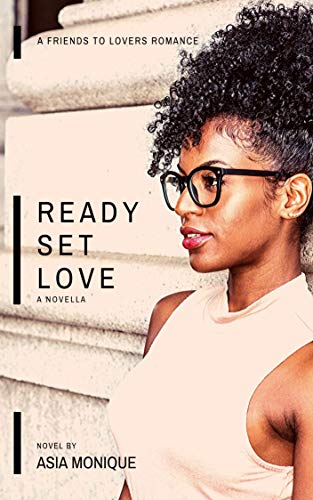 More Than Frienship
This was such a beautifully written story. I loved that Carter and Isabella had a great friendship, shared the sweetest, kindest, and most supportive love, and had amazing chemistry. Even though Izzy denied her feelings for so long that she actually blinded herself to the fact that Carter has always loved her. I thought it was amazing and thoughtful how Carter patiently waited for Izzy to be in a place where she could emotionally accept that his feelings went beyond friendship and that he wanted her forever. I truly adored this story.
What are YOUR reading? What should WE read next?
Tell us in the comments.