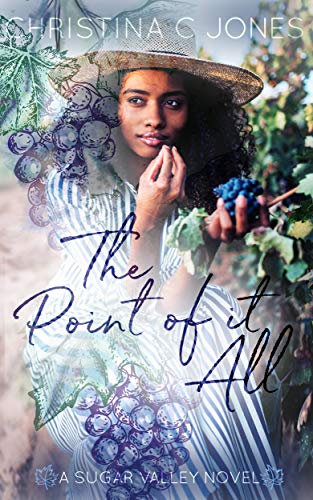 No Ma'am! I wanted to tap out…
…but I couldn't. I'm a for fun, recreational, I need a break from the real world reader. It's my MO. It's what I do.
I didn't expect to hop on the roller coaster of this story and love every minute of it. Okay… "every" is a stretch. Either way, loved it.
What are YOUR reading? What should WE read next?
Tell us in the comments.