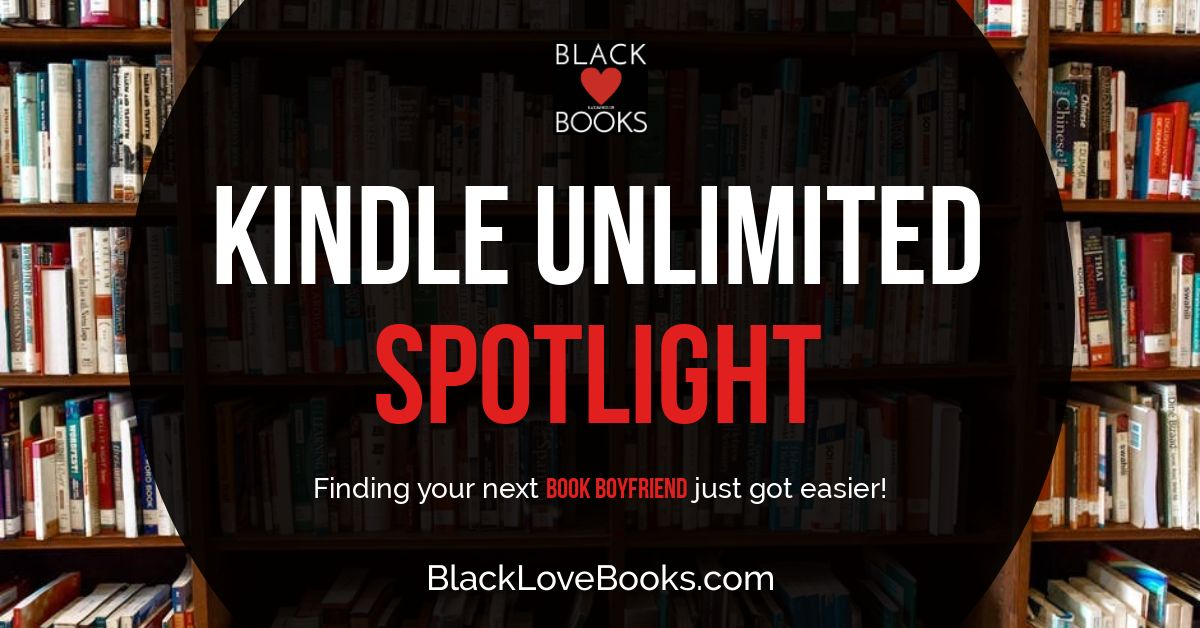 Looking for an amazing Christmas Romance? Your next book boyfriend? Your next all-night read? We got you covered.
Steamy Romance, Sweet Romance, Romantic Comedy, Interracial Romance, and more are represented. And they're all holiday romances.
Click around and find your next book binge.
Check them out! And don't forget to enter our reader giveaway.