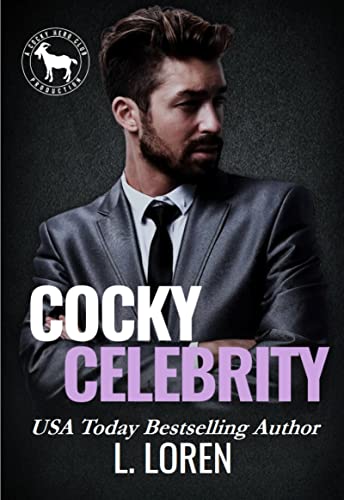 PJ Harlowe
Quitting my job and moving back to my hometown was the furthest thing from my mind. But when my best friend called with an offer I couldn't refuse, I chucked my rude boss the duces and uprooted my life as quickly as possible.
As the new CFO of my bestie's company, I am living the good life, which includes sharing his penthouse in a ritzy part of Charlotte, NC.
One short trip to the wine store had me returning with a red wine stain on my white outfit and an attitude. When the cocky man, who gave me both, shows up for my welcome home party, things get interesting.
Sexy and cocky, Max Shine the locally famous weatherman, is the life of the party. His dance moves have all the ladies standing in line for a chance. I hate him. So why do I want his mouth on me? Why do I want to fight the woman hanging on him? Then he opens his mouth and reminds me. Yep, I hate him.