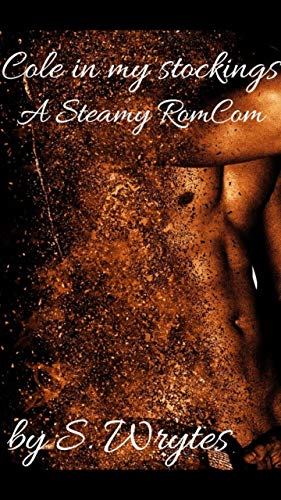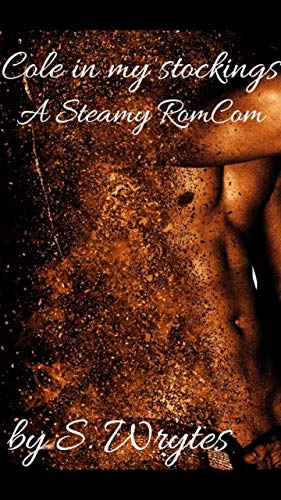 Divorced and in her forties, Ava Kane, is preparing to spend another lonely Christmas Eve, when fate sends a tall, dark and handsome Secret Santa her way!
Cole Nguyen has it all: money, charm and easy women. So, when he meets the voluptuous African beauty, he can't resist the challenge…
This is a sweet and sexy short story, about a holiday miracle for two people who were not expecting much from Santa this year.