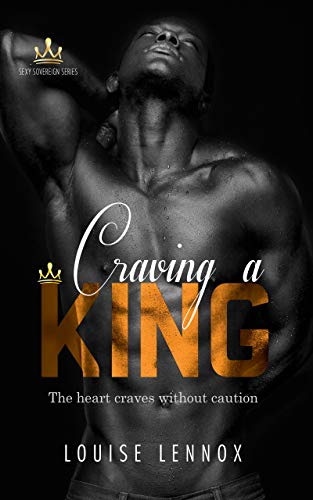 The woman or the crown—an impossible decision.
Kofi Ajyei has never had time to fall in love. As the twentieth king of the Ashanti, the youngest ever, he's determined to raise his country's profile through education. When he hears school expert Ella Jenkins' Ted Talk, he knows his country must have her. He didn't expect his heart to want her for himself.
Ella Jenkins could care less about love. After a failed engagement, all her energy has gone to building a successful charter school network in Atlanta. Her ultimate dream comes true when she gets the chance to develop schools in Africa, but she didn't know that dream would include a sexy, high-handed king.
Kofi's dedication to the Ashanti crown and Ella's commitment to her professional ambitions threaten to keep them a part. Kofi and Ella must find a way to balance love and service, but at what cost to their hearts?