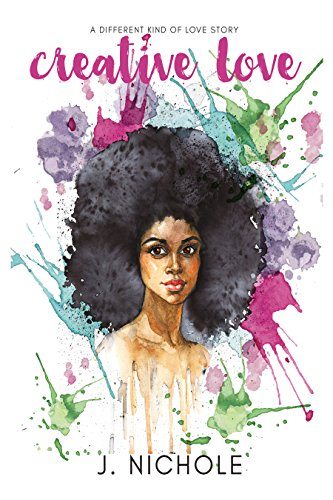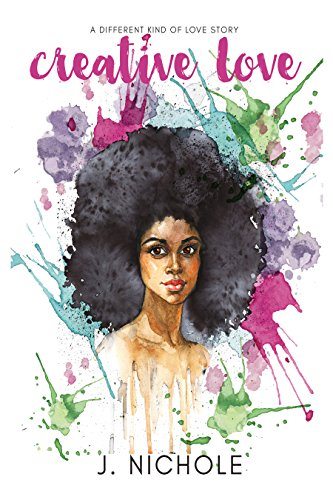 With bags in hand, Bryan showed up on his brother's doorstep, leaving his cushy life behind, to chase his dreams.  For art, he was willing to give it all up and live like a starving artist, if he had to, in New York.
New York was where he wanted to be until he met his greatest muse.  Other women had become the subject of his paintings before, but she was his constant motivation.
Nicole was living a mundane life after college, both professionally and personally, but was looking for more.  Her love life was all over the place.  She would rather date multiple guys than commit to one.  But the guys coming her way were no longer exciting her.
Then Bryan appealed to Nicole's heart.  He convinced her that commitment was at least worth a try.  Is she willing to be creative with her love life?