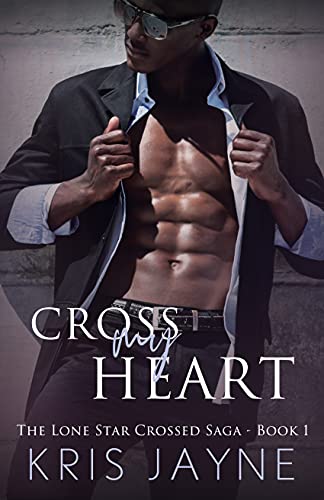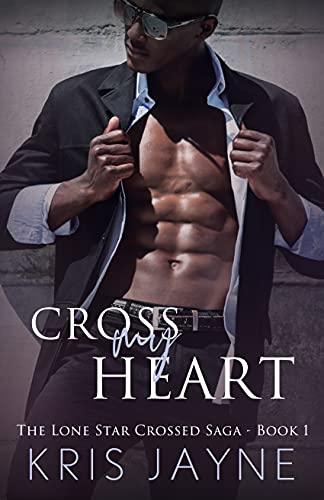 The star-crossed love affair starts with a lie...
Real-estate mogul Carter Cross has spent his life toiling for another man's legacy. Then, a phone call unlocks his true destiny as part of the country's wealthiest oil dynasty. With his famously cool command, he'll stop at nothing to seize the Cross family's birthright.
When an infamous oil baron drops dead in a most scandalous fashion, tabloid reporter Nisha Donovan gets assigned to dig up dirt on the new J.P. Star Energy executive—the filthier, the better.
Neither of them counts on their undeniable attraction derailing their plans, but sometimes a star-crossed love can't be denied. Can Carter and Nisha escape the snares of power to build a new legacy together?