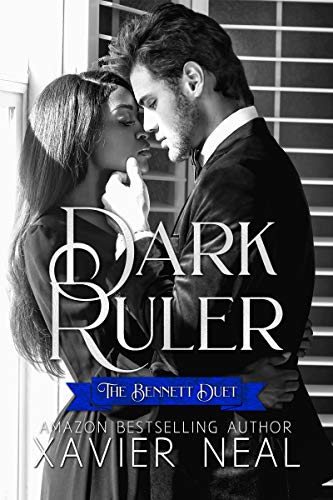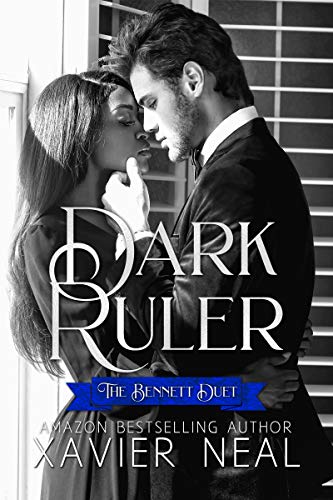 A Perfect Introduction
This is my first book by Xavier Neal and this was the perfect introduction. I don't usually read books with cliffhangers so I appreciate the warning. With that said, I love the dynamics between the characters. The pacing of their romance.
The laugh out loud moments gave the perfect contrast to the moments of violence shown on the page. There was more than one moment when I was so upset and didn't want to continue reading but I had to see what happened next. And that's the sign of a great book. These characters will hang around in my mind and I'm hoping we won't have to wait too long for Book 2.
I recommend if you're new to the "dark romance" space. Some scenes were a bit much for me but it didn't keep me from reading the book. And the cliffhanger is upsetting but you have a complete story.
What are YOUR reading? What should WE read next?
Tell us in the comments.