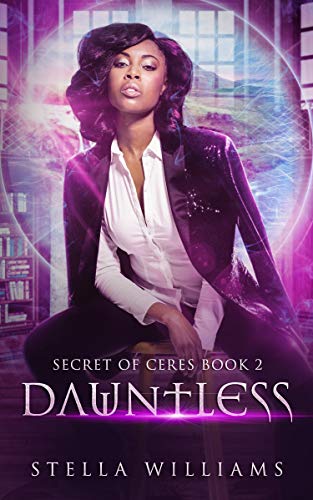 Vanessa Andrew doesn't want to fall in love again. It only leads to heartache. She just wants to focus on her store and leave all the nonsense behind her.
Playboy Isaiah Reed loves money. He's good at making it. When he buys a defunct property, he sees the potential, but the real inspiration is his new tenant, a curvy, no-nonsense designer.
As the new owner lays out his plans, Vanessa prepares for battle. Nothing will make her comply with unsolicited demands–nothing, except her growing attraction to Isaiah.