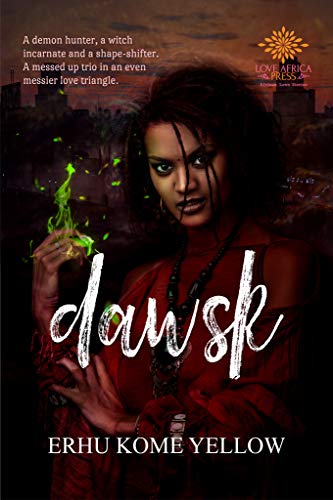 Hardworking nurse Simisola Oladeji is unlucky in love. 
When reclusive billionaire Aiden Essien walks into her life, she knows there will be no future with him and even more so when she stumbles upon his bloodthirsty secret.
She is safer reuniting with her long-lost boyfriend Femi, surely?
Caught between the two, trouble is never far away as she discovers some disturbing truths about her past life. A dark force is rising, and the messy trio is going to have to fight, together, to save lives.