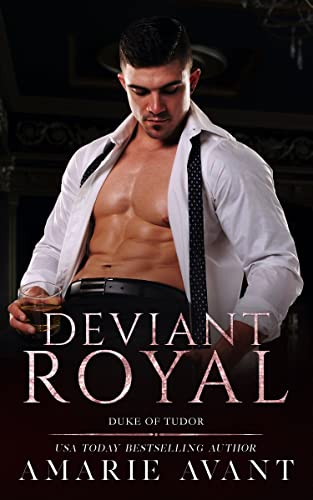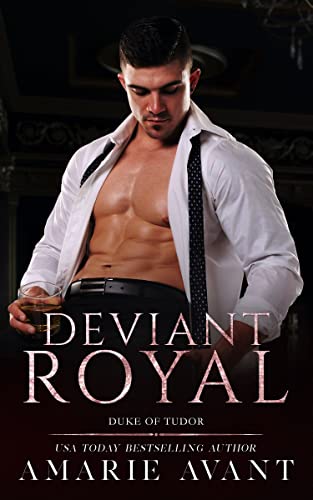 Victor Tudor, a man wrapped in mystery and temptation, gets everything he desires.
And for the moment, he craves… me.
I fought. It was a losing battle.
I ran. His relentlessness ensnared me.
I'm a token. A trinket. A toy for Victor's amusement.
He's seductive. A dangerous deviant.
Although I can't stop the madness, staying is lethal.
**
Luxury Whitson, a young beauty with a heart of gold, never catches a break.
And for a brief time, she will be mine to possess.
She's cheeky. I'll train her mouth.
She's defiant. That kink will be straightened.
I'll keep my identity and my deadly delights away from her.
I'll protect Luxury. Spare her father's life. And once my mission is complete, return the naïve girl's heart, as ecstasy cannot last always.