This week we're featuring the Endgame Trilogy by Tiye Love.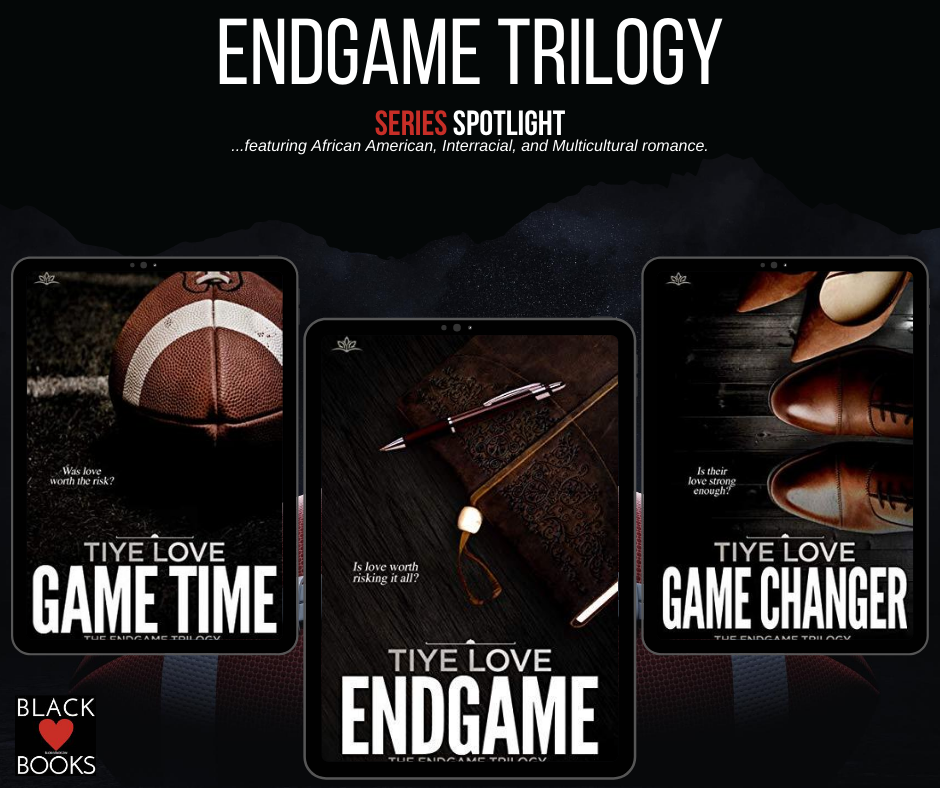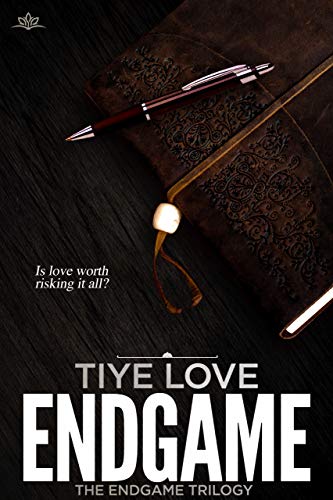 Psychologist Dr. Zoe Broussard has always been a no-nonsense, play by the rules woman until she meets her new client. From the moment the impossibly gorgeous Michael Carson walks into her office, she finds herself dangerously drawn to him and irrevocably hooked.
Michael is an NFL quarterback with a multimillion-dollar contract and a penchant for breaking hearts. He's used to getting what he wants, and he's determined to tempt his hot new therapist into exploring the obvious passion between them. Even though there's another man in her life.
Can Zoe resist Michael's charms and her growing feelings for him? More importantly, is she willing to risk everything for a man who may not be there tomorrow?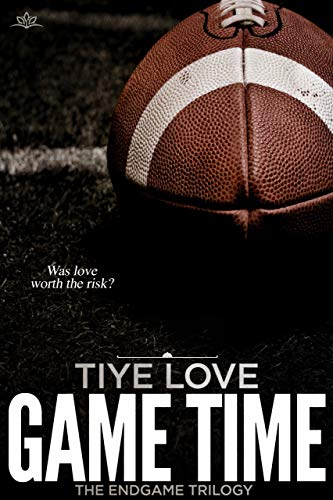 After making the decision to take a chance on love with sexy NFL player Michael Carson, Dr. Zoe Broussard is more than thrilled to be the lady on his arm. She has always been independent with self confidence but soon discovers that the lifestyle of a superstar athlete may be more than she bargained for.
Michael is determined to prove to the beautiful and headstrong Zoe that he is worth the risk and loves only her. As his world becomes hers and obstacles are thrown in their path, he begins to doubt if he is truly the man she deserves. Now that they're officially a couple, can Zoe adjust to losing her career as she has known it? Will their love survive, especially when a person from Michael's past resurfaces and tensions strain their relationship?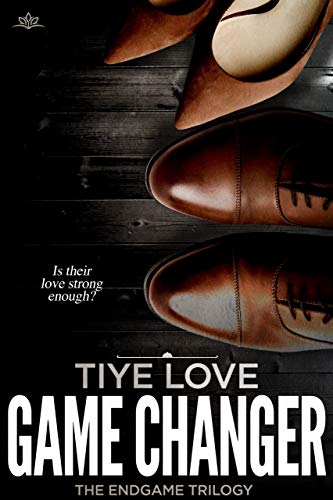 From the moment NFL Superstar Michael Carson walked into Dr. Zoe Broussard's office, Zoe's life has never been the same. Now that Michael and the Gators have won the Super Bowl and he openly professed his love for her to the world, Zoe is in the spotlight more than ever. As she adjusts to the newfound attention, practicing psychology again, and most importantly her new roles of wife and mother, she finds herself in the familiar struggle of maintaining her identity.
Michael could not be happier with being at the top of his game on and off the field. He remains steadfast in his love for Zoe and ready to take on the challenges of fatherhood, when he receives disturbing news. In this game of life, is their love strong enough to overcome any obstacles—even sabotage at the hands of someone else?