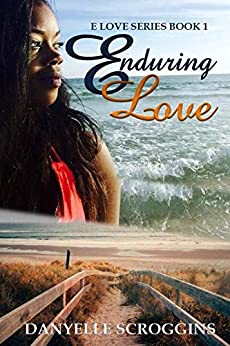 No one ever truly realizes the power of their love, until love is tested and they have to endure things unimaginable and sometimes hurtful. And if the truth is declared, no one wants to but…
Sometimes we find ourselves standing in the test of love and this is exactly where Priscilla Marshall finds herself. Married to Steven since she graduated college, together they were the perfect couple. Both making successful business moves, both loved their choices, but one had a secret that could change their lives.
Priscilla, now forced to make a plan to secure her future, finds out that a plan without God involved is not a plan at all because "Many are the plans in a person's heart, but it is the Lord's purpose that prevails" (Proverbs 19:21).
What will God use to make this woman's plan come full circle with His own, and after the test, will they find that they truly do have an Enduring Love?
Follow Danyelle Scroggins