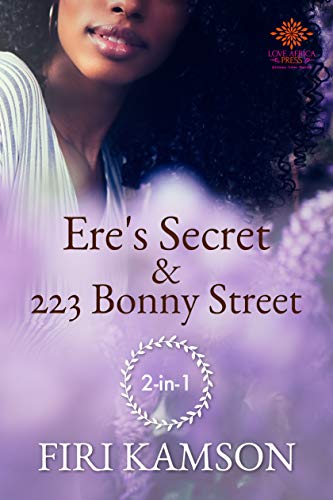 ERE'S SECRET
I have a secret. In three days, I'll be turning forty, and I'm in love for the first time. Decades ago, I sacrificed my life for the good of my family. But tragedy struck too close to home, reminding me of the brevity of life. Now, I have a choice to make: continue living in the shadows, or allow my true self to emerge.
223 BONNY STREET
After an accident, waking up in another person's body seems like a dream until Ikenna realizes that he is faced with the stark reality of Nkechi's life, the woman whose body he occupies. He experiences the pains and joys, the strengths and sacrifices of a woman.
The two of them make a connection beyond the physical, but matters of the heart are delicate. When secrets from the past are revealed, will their connection be strong enough to survive?