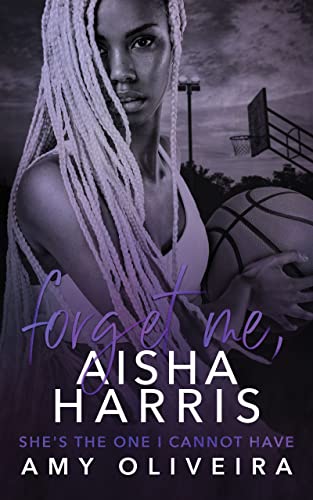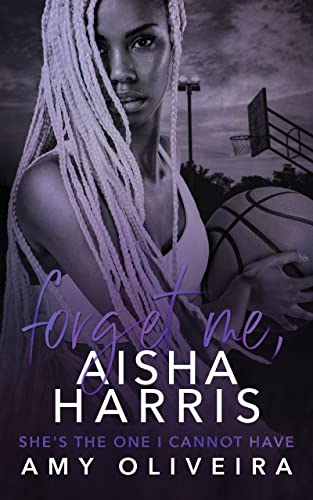 I thought two broken people couldn't be together. Now I'm praying we can make a whole...
It was at a college party when I met the man of my dreams, and then he asked me to forget about him.
Gorgeous, too serious for his own good, and a rookie in the wheelchair basketball team, Nick was everything I've ever wanted in a man. We made a deal that night and I promised him a date.
That date never happened.
Four years later, I pretend he's a stranger when life throws us together once more. We bury the attraction deep so no one notices we have a past.
But the man who raised me dies suddenly, and I have to leave in a few days for his funeral. There's only one thing I must do first…
I need to tell his biological son his father has died.
Before I even knew about Nick, my family was destroying his. As I got a wonderful father figure, he was abandoned by the same man. Nick can't forgive his father but he says I can't travel alone.
State after state, I break down his walls. I cry for the man he hates, but he holds me in his arms, anyway. I'm weak, confused, and I don't know where we stand anymore.
I always thought he hated me. But maybe we are just the results of someone else's mistakes.
I thought I just wanted forgiveness, but I might be hoping for love.