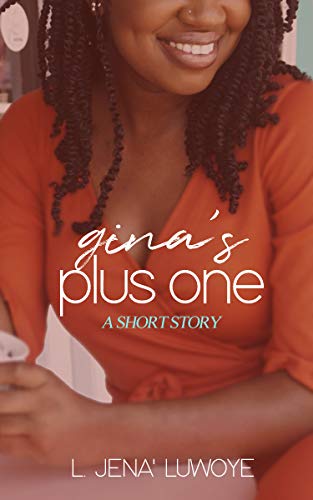 If life were a script, the heart would choose improv.
Newly single Gina Friend just wants to get through Thanksgiving break without her family's criticism.
Fresh out of a toxic relationship that made her think good men must come at a price she can't afford, she prepares to face her family alone for Thanksgiving.
Until a handsome theater teacher offers to be her plus one.
Beau Holiday is starting his new life in Morningstar while recovering from a failed engagement and a sudden career change. With a chance meeting right before the holiday, he seizes the opportunity to help his gorgeous co-worker by performing his best role yet.
Can these two make it through dinner without blowing their cover or will their growing feelings for each other cause them to go off script?