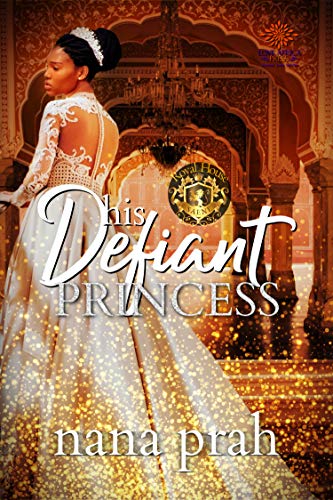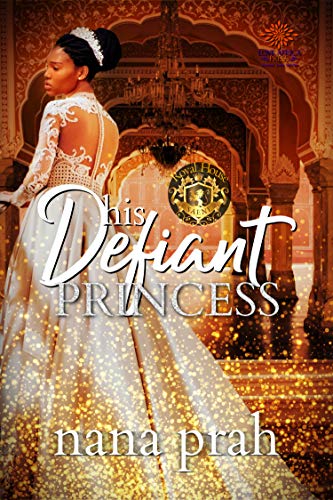 Princess Amira Saene has always done the right thing when it came to her beloved Kingdom of Bagumi. Yet her unorthodox online relationship with a man across the sea has derailed her from cultural norms. After a year of communicating, the man she's developed feelings for comes to visit.
Jake Pettersen never thought he'd meet the woman of his dreams, much less online. Flying thousands of miles to West Africa to meet her verifies that the feelings he's developed are real. Too bad her family doesn't think he's worthy of her.
When Jake learns that Amira has been betrothed, he must decide whether to fight for her or accept the loss for the sake of her homeland. Is their happiness worth the devastation of her country?