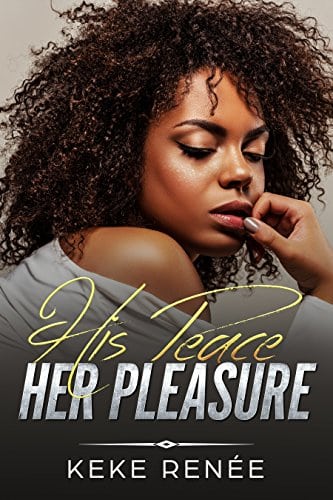 Peaches Ellinson has had enough of love and relationships. Now, the Harvard educated teacher by day, nude model by night, only wants to focus on her big picture dream to be the next great painter and well-respected gallery owner. With her goals in mind, she spends every spare minute doing what she can to make her business grow. The last thing she needs is a distraction, but life has other plans for her.
Santiago Garcia is a man who knows what he wants and knows how to get it, but his skills are challenged by a sexy artist who tests him at every turn. The harder he tries to make her his, the more she resists his demands, but he's determined to change her mind.
Tempted by the strong, sexy man who makes her knees weak and her heart go aflutter, can Peaches keep her head in the game or will she give into her desires and let her life take a different path?
We're posting this again to clear up the format.