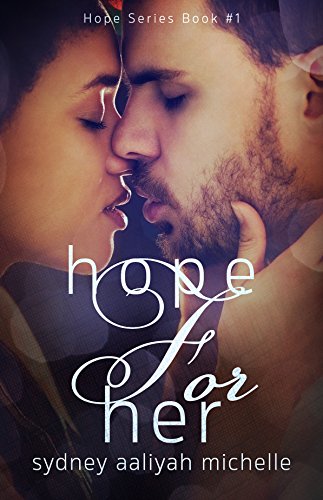 What do you HOPE for?
No one ever expected much from him.
Joshua Elijah Griffin, IV is on his last chance. A stint in rehab and a transfer to a new school has scared him into putting his life on track. He's determined to live up to his family's expectations, but on the first day of class, Josh meets a girl, and he knows his father won't approve, but in Carrington, he sees a kindred spirit. He's willing to give up everything to be with her.
No one ever thought she was special.
Carrington Olivia Butler is ready to shine. Always in the shadows of her siblings, she goes away to college to break out of her shell. All Carrington wants is to feel special. Josh's attention is exactly what she craves, but their intense and sometimes volatile relationship is more than what she bargained for.
Josh's demons return, and Carrington's feelings fade, but both aren't ready to give up hope. They give their love one last shot to survive, but hope, may not be enough.