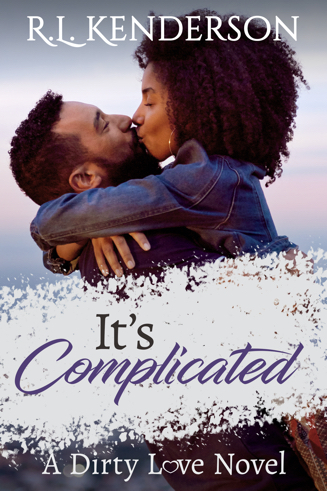 Sleeping with his friend's little sister is probably off-limits. Getting her pregnant definitely is.
Tiana Hall has plans. She's going to go to grad school, get a great job, and then find a man and start a family.
Ty Morgan leads a great bachelor life. He has a good job, a nice home, and the freedom to do whatever he wants.
So, the two of them are on the same page when it comes to an evening of hot sex at her brother's wedding. One night. No commitments. Simple…as long as her brother doesn't find out.
Except this one night is about to turn into the biggest commitment of all. And there's nothing simple about telling your friend you knocked up his sister.
Relationship status: It's Complicated.
Exclusively in Romantically Ever After Boxed Set.