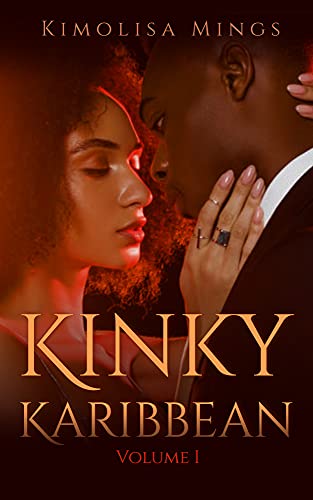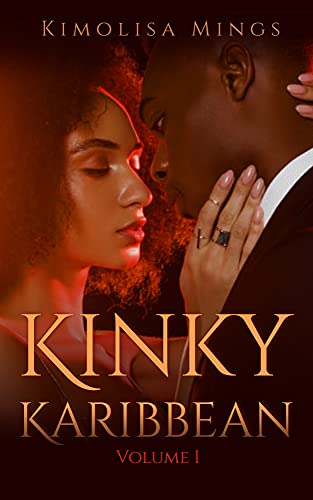 There is more to the Caribbean than sun, sea & sand...
Beyond the luxury resorts, small island living can veer towards the kinky side.
In Seducing Her Fake Husband, a business arrangements takes on a kinky nature.
In Hitch, Danika gives a hitchhiker a ride neither will forget.
In Marrying Her One Nightstand, wedding officiant, Nadine, has done the unthinkable with an important member of the wedding party.