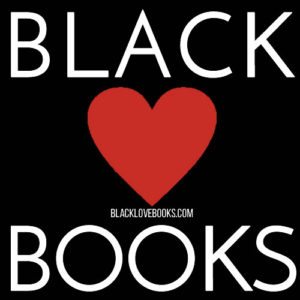 All prices are verified before the BLB Bargains are posted, but are still subject to change. Please be sure to verify the price on Amazon before downloading a book.
Hot daily deals! Don't have a Kindle? Read with the FREE Kindle App.
This is our Kindle Unlimited Special Edition. All books are FREE in the Kindle Unlimited Program. You MUST have a KU subscription in order to get these books for free. If you want to try KU check out the free trial!