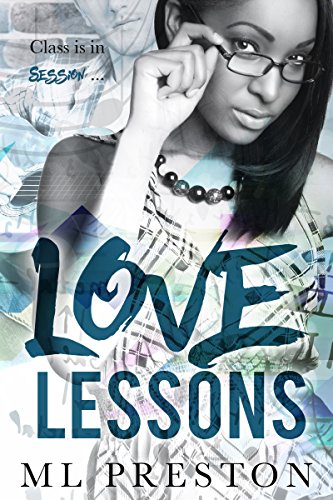 Ada Taylor is young, beautiful, a second-year professor of Biology at the University of Houston and a virgin. She's dated guys before and has "hands-on" experience with men, but she never felt comfortable with going all the way with them. She takes her virtue as nothing to be spread around.
Bradley Harrington was a star wide receiver in high school, recruited by Blinn College and was well on his way to the NFL until he was sidelined by a career ending injury. He decided to use his talents in the sports field as a trainer. Taking classes at the University of Houston keeps him close to home with his mom and his two brothers and as a TA, and member of the local band Two Eight One, he is too busy to have a serious relationship. All those things help keep him focused.
These two paths cross on day one of the fall semester and a friendship ensues after a rocky introduction. Is he the one she's been waiting for? Can she help him move forward and accomplish his goals? Class is in session!