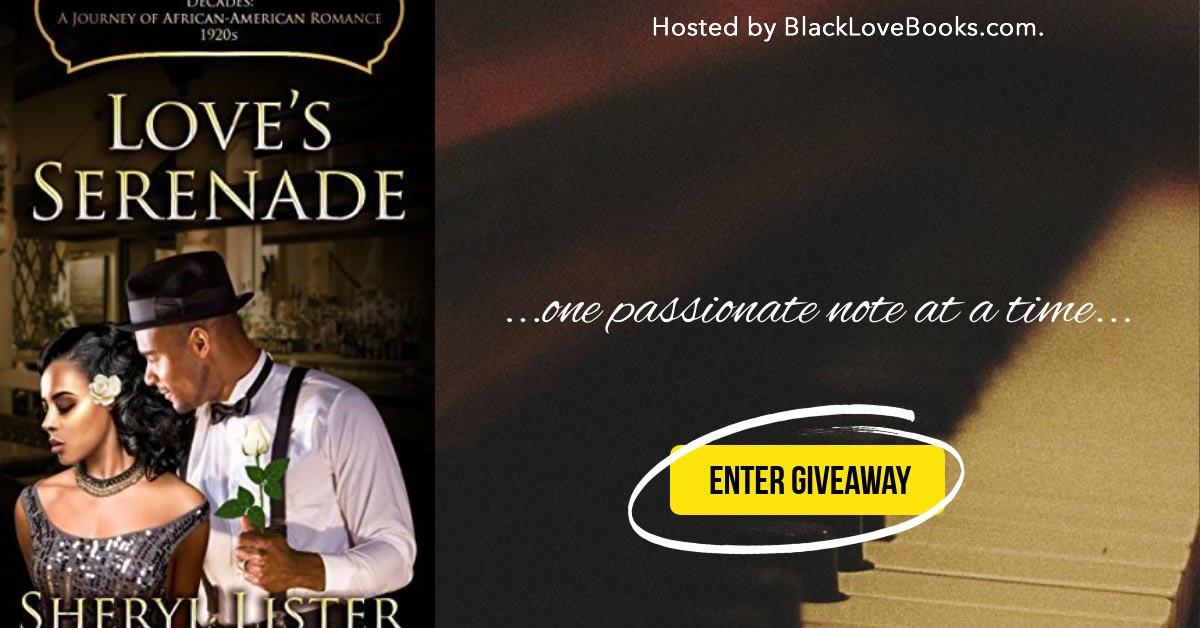 Escaping an arranged marriage, Leigh Jones flees her southern hometown for Harlem's vibrant jazz scene to pursue her dream of becoming a singer. She finds more than she expected, namely Miles Cooper. The smooth-talking musician walked out on her three years ago, taking her music and her heart with him. Leigh has no intentions of falling for Miles or his charms again, until he tempts her with the one thing she can't resist: a recording contract. But when her past comes calling, she realizes Miles is the one person who can save her from a man who won't take no for an answer.
Miles isn't one for putting down roots or staying in one place for longer than a season. Yet, memories of Leigh's sultry voice, beauty and sass make him long for the life and love he forfeited. Having walked away once, but never again, Miles sets out to prove he's a changed man willing to go to any lengths to protect his woman. He's determined to show Leigh, one passionate note at a time that the music they make together will last a lifetime.
Giveaways are hosted by the author and available for a limited time.