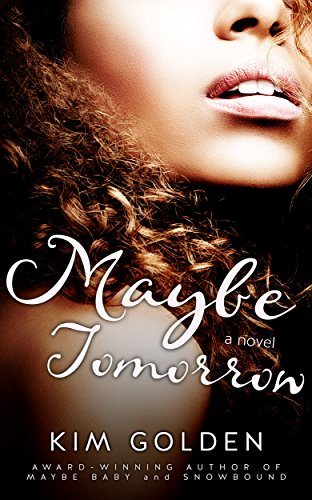 No such thing as love…
Eddy and Henrik don't believe in love. At least, that's what they keep telling themselves. They've been burned in the past, and neither wants to be that vulnerable again.
A summer fling…
That's all it was ever supposed to be. So why can't they stop thinking about one another? And for Eddy—who's moving back to America in a few weeks—the worst thing that could happen would be to fall in love with the one man who could make her question her decision.
Out of his comfort zone…
Henrik never counted on trusting love again. He's put all his energy into his career. So why does the thought of Eddy leaving Europe for good make him want to do everything in his power to make her want to stay…?