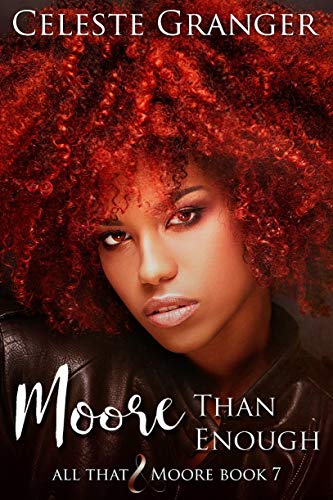 It's never too late for the right one…
As an international attaché to a Sudanese Diplomat, Ivory Moore is constantly surrounded by very important people, making international exchange seem easy with her mastery of multiple languages and business accouterment. Between her job and her loving family, Ivory's life is full. VIP'S don't impress her. It takes more than that to gain Ivory's attention. Or so she thought until a chance encounter with a blast from the past shakes her foundation at the very core.
Roman West was that disruption, rocking Ivory on her heels. A visit to the Sudanese Embassy brought Ivory Moore back into his life. Seeing her again reawakened feelings he thought were lost for good. Although their encounter seemed to have been by happenstance, Roman believed in destiny, and he refused to lose Ivory again. But Roman was a man with secrets; secrets that could ruin what he hoped would be their future and certainly devastate their past.