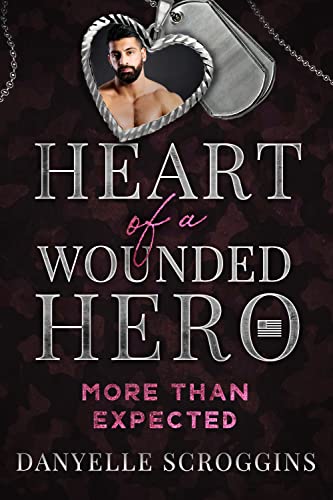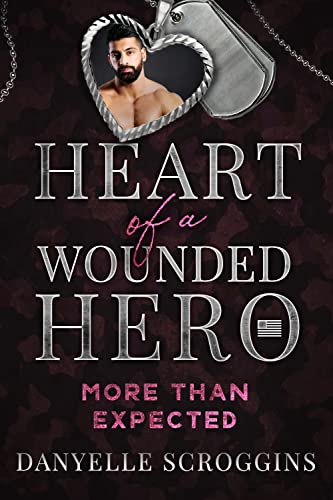 He's living with the pain of losing his best friend;
And struggling with PTSD and a promise.
She is dealing with the pain of losing her brother
And moving forward in his honor.
The woman who can help him heal plus a promise to seek help, will ultimately lead them both to a chance at love which is more than either of them expected.
Dash Edwards has been medically released from the military after serving twenty-five years. PTSD is stripping him of everything he loves. After making a promise to his sister to seek help, he finds himself face to face with his future and the last request of his friend.
Nichelle Rai has omitted her family's name because it reminds her of all she has lost. But something good has come out of it…she now helps wounded heroes heal. It is what her brother, Colin, would have wanted her to do.
This chance meeting…
Becomes the portal that merges two people together and changes their lives, giving them More Than Expected.