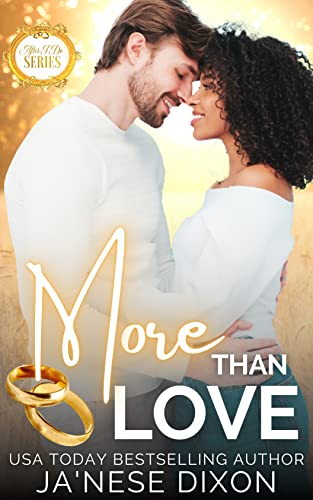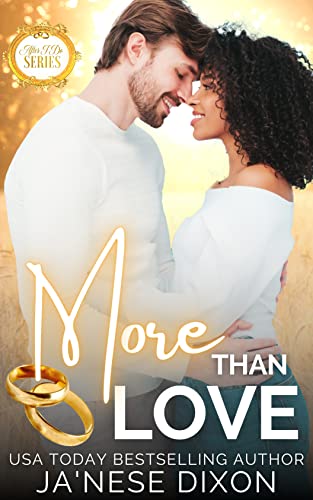 Burn or Sign.
Love, at first sight, is how I describe the second I met my wife. It sounds cliche. It sounds romantic. But I knew Meghan would be my wife from the moment she blew off my request for a date.
Then the quest to make her mine became an obsession. I didn't need years to know. All I needed was a single word: Yes.
We met. We married. It's been good. Or, so I thought.
And now her gold band rests on top of a divorce decree and my wife, the woman I love, won't look me in the eyes.
I'm a closer. I assess the risk, opportunity, and sweeten the offering enough to make my opponent think he's bested me. I close billion-dollar deals because I know every weakness, every secret, every opportunity. But I didn't see this coming.
The ultimatum of thirty days to repair the marriage I didn't know was broken. To burn the decree or sign it, as if our forever is optional.
I swallow around the unexpected rage solidifying in my throat and I prepare to close the most significant deal of my life. And the prize isn't financial, the prize is my wife's heart.
I declare my victory with a master plan in mind until I realize I've grossly underestimated my opponent.